Insurance in Niagara Falls NY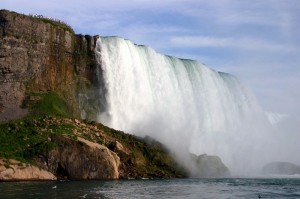 Our office is located 20 minutes from down town Niagara Falls in North Tonawanda.  Just head down Niagara Falls Blvd, pass through Wheatfield and find us between Walmart and Tim Hortons on Erie Avenue.
NT Able Agency Location and Contact Information:
1551 Erie Ave.
North Tonawanda, NY  14120
Phone: 716-695-0300
A rapport of trust is the strong foundation in all our working relationships at NT Able Agency. Great pride is taken in the fact that we protect the assets of our individuals and businesses in our community.
Our goal is to insure that your coverage meets your needs at the best possible price. Contact NT Able Agency to request a quote on Auto, Renter's, Life, Motorcycle, Snowmobile and Jet-ski insurance to the Niagara Falls Area and all surrounding Towns.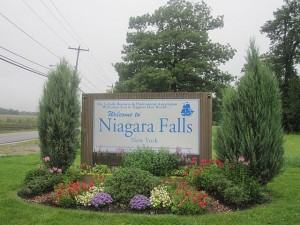 Photo Credit: Wikipedia
Photo Credit: Wikipedia