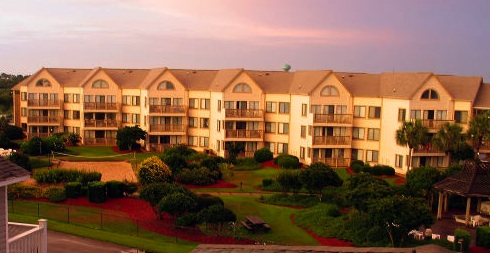 People who rent apartments, houses, or condos today cannot really afford to do so without renter's insurance. Once upon a time it may have been an option, but in today's society, you need this vital coverage to go further than the ability to replace prized possessions if your home is damaged.
Whether the damage is the result of Mother Nature's fury, neighbor's negligence, or accidents beyond your control, you do want renter's insurance to help you replace the things you've lost. However, if your actions are somehow to blame (space heater fire, Christmas tree lights, or countless other accidents that happen that could easily lead to disaster) then you want to have renter's insurance to help you deal with any liabilities that may arise from the incident.
Renter's Insurance Coverage
It's important to make sure that your renter's insurance does cover liability before you buy. Some companies require it as part of a rider policy and others include it in a standard renter's insurance package.
Other rider policies to consider when purchasing renter's insurance include policies that cover special circumstances above and beyond what is covered in your basic renter's insurance package. These items include things like:
Business equipment/inventory coverage (if you run a small business from home or bring your work and equipment home with you frequently)
Replacement value coverage
High-value item replacement (often for electronics, coin collections, rare items, etc.)
Musical instruments
Stereo Equipment
Sporting equipment
Jewelry
Standard policies vary greatly from one company to the next, but it's important that you understand exactly what is and isn't covered in your policy.
If you have any questions about the amount of renter's insurance coverage you need or what specific rider policies are most important with the lifestyle you lead, it's always wise to discuss your policy options. Call NT Able Agency today! We're located in North Tonawanda, NY and ready to help you get the best policy for your needs today.