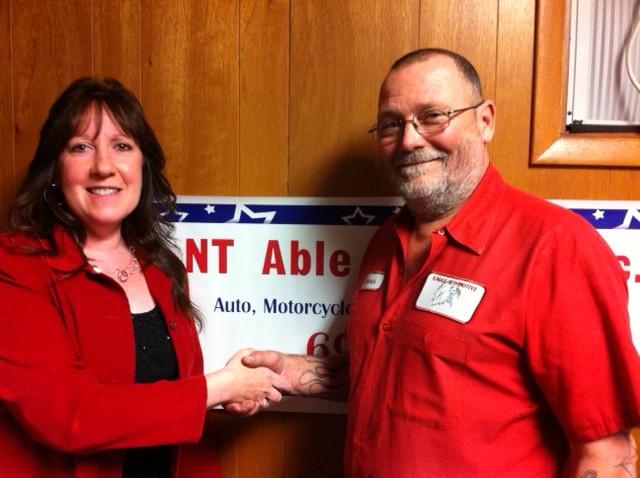 Niagara and Erie County has great snowmobiling trails and wide open roads which is why we write so much snowmobile insurance and affordable Motorcycle insurance for many of our clients.  We are based in North Tonawanda NY, but our dedication to customer service and great rates, are what make us a logical choice for residents throughout Niagara and Erie County.
NT Able Agency Location and Contact Information:
1551 Erie Ave.
North Tonawanda, NY 14120
Phone: 716-695-0300
A rapport of trust is the strong foundation in all our working relationships at NT Able Agency. Great pride is taken in the fact that we protect the assets of our individuals and businesses in our community.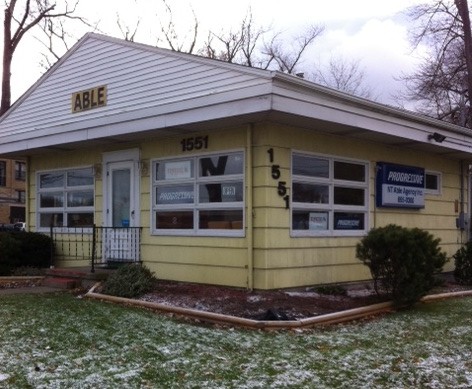 Our goal is to insure that your coverage meets your needs at the best possible price. Contact NT Able Agency to request a quote on Auto, Renter's, Motorcycle, Snowmobile and Jet-ski insurance to North Tonawanda and all the surrounding towns in and around Niagara and Erie County.